ToFscan is a neuromuscular transmission monitor for the quantitative and objective monitoring of the neuromuscular blockade and the patient's reversal.
Three-dimensional accelerometry
A realistic and complete measurement of the evoked muscle responses is achieved with the 3D accelerometry technology. The user obtains objective results for the selected quantitative stimulation modes. ToFscan is the most reliable way to ensure the absence of residual neuromuscular block.
Suitable for all practices
ToFscan has a range of specific sensors to monitor different sites that do not require any calibration. The ergonomic shape of the sensors makes the measurements reliable while facilitating the work of placing them by the operator.
Simple and ergonomics
While integrating innovative technology the ToFscan is simple to use.
Its operation both on battery and mains makes it autonomous, mobile and usable in situ.
Its fixing clamp enables it to be optimally positioned and protects it against the risk of falling. The general design, the screen and the one wheel-button selection makes the ToFscan user-friendly and easy for anyone to handle. The ATP mode ensures a simplified and continuous monitoring of the neuromuscular blockade, from induction to complete reversal of the patient in an automatic and secure way by combining TOF and PTC.
IDMED has developed a whole range of sensors to fully cover medical practice in terms of monitoring neuromuscular block and recovery.
All the ToFscan sensors make use of three-dimensional accelerometry for the actual measurement of movements with advanced accuracy and to dispense with any calibration process.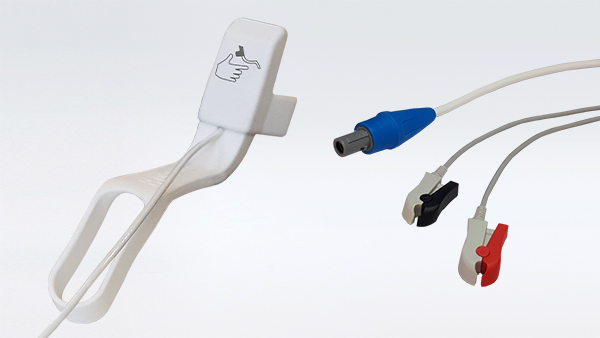 Intuitive to install
Reusable
Easy to clean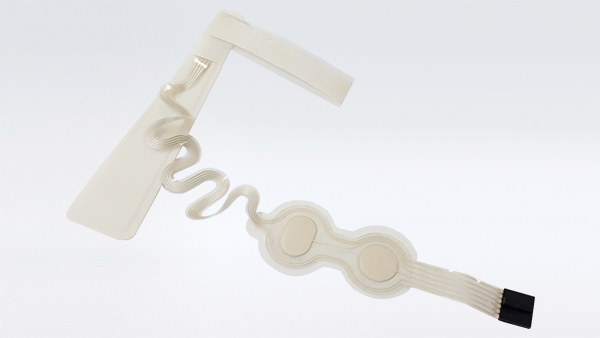 TOF-One
Single-use 3D hand sensor
Control of distance interelectrode
Avoid cross-contamination
Soft touch: Smooth on the patient's skin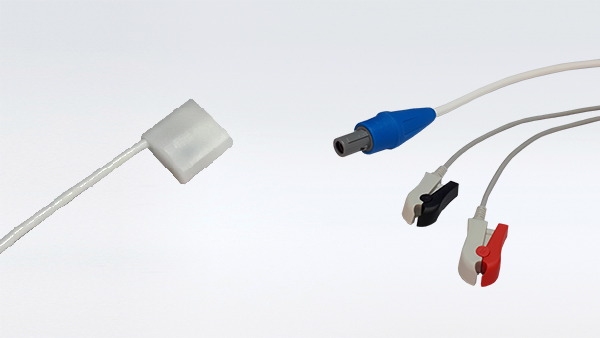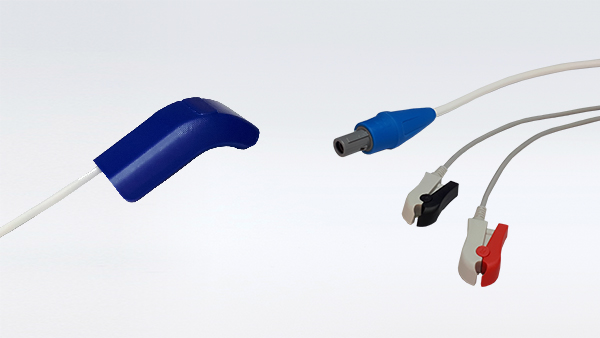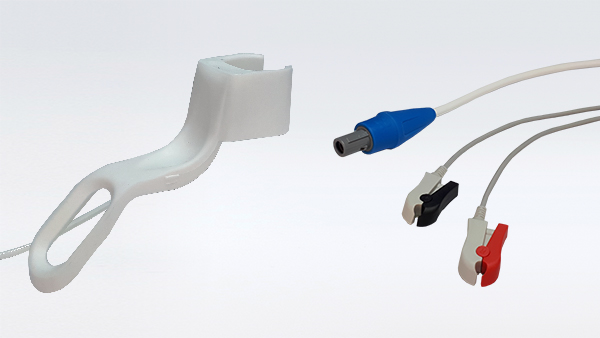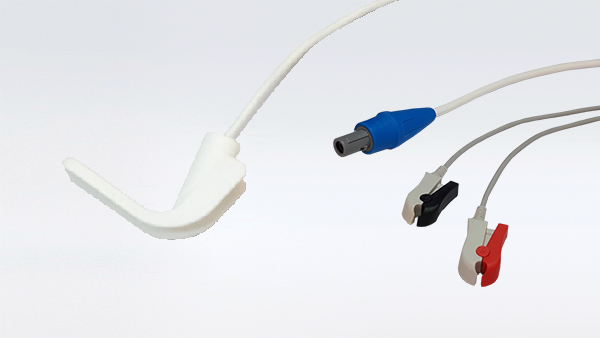 3D small pediatric hand sensor

TOF (Train Of Four)
Automatic TOF
ATP (Automatic TOF-PTC)
PTC
DBS (3.3, 3.2)
Single Twitch (0,1 ; 1 Hz)
Tetanus 50 Hz

MEASUREMENTS
(3D accelerometry)
TOF mode : T4/T1
TOF mode : T4/Tref
TOF mode : count
PTC mode : count
DBS mode : count

Three-dimensional accelerometer sensor
Adjustable stimulation current (20-60 mA)
Automatic switch-off
Battery and mains operated
Audio message (can be switched off)
Fixing clamp for bracket
No calibration required

EN 60601-1 (Medical Electrical Equipment)
EN 60601-1-2 (EMC)
2A CE Class (CE 0459)
FDA Approved 510k

We are an
eco-friendly company

Open ended choice of
disposable or reusable material


Murphy GS, Szokol JW, Avram MJ, Greenberg SB, Shear TD, Deshur M, Benson J, Newmark RL, Maher CE.
The TOF-Watch SX™ accelerometer requiring initial calibration has been compared to the TOF-Scan™, a new TOF monitor with a preset stimulation intensity of 50mA not necessitating calibration. The study demonstrated a good agreement between the TOF-Watch SX with calibration and preload application and the uncalibrated ToFscan throughout all stages of neuromuscular recovery.
TOF-Scan™ has been developed that requires minimal setup for intraoperative use and can be used at any time to monitor a patient whether having received NMBAs (Neuromuscular blocking agents), or not. Their findings showed that the ToFscan may be used in clinical practice to establish the presence or absence of residual muscle weakness before tracheal extubation.

Our product range market availability differs for each country. Please contact us to know which product is available in your country.
Our partners and distributors are at your service to meet your needs and the needs of your patients.

      Distributeurs implantés
      *Distributors located

      Distributeurs en cours d'implantation
      *Distributors being implemented

Hôtel Technoptic
2 rue Marc Donadille
13013 Marseille – FRANCE